Summer Assignment Part I
Reading & Analysis
Choose one novel from the following list to read before the start of class.
Brave New World – Aldous Huxley
<![if !vml]>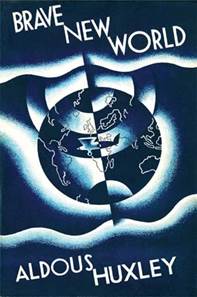 <![endif]>
A Clockwork Orange – Anthony Burgess
<![if !vml]>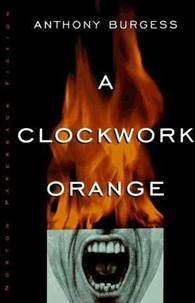 <![endif]>
The Great Gatsby – F. Scott Fitzgerald
<![if !vml]>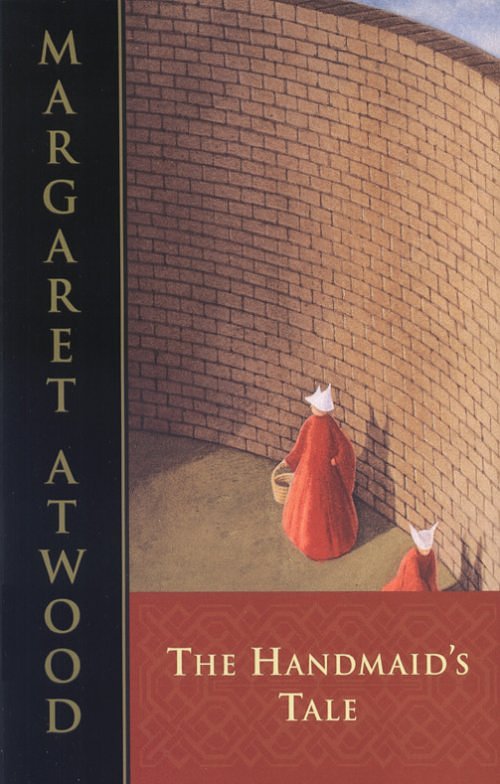 <![endif]>
The Handmaid's Tale – Margaret Atwood
<![if !vml]>
<![endif]>
1984 – George Orwell
<![if !vml]>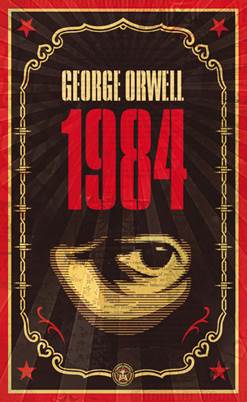 <![endif]>
     Write a response to the novel of your choice stating your impression of the work. Include in your response any major themes or ideas that develop throughout the novel. Also, make note of any recurring motifs or symbolism in the novel. Your response should be typed and in MLA format (double spaced & 12pt font). These are due on the first day of class, August 14th (this includes students taking the course in the spring).
*Note on academic dishonesty: Plagiarism, in any form, will not be tolerated in the AP program. Plagiarism of the summer reading assignment could lead to permanent removal from the AP Literature and Composition course.
For questions or concerns about this assignment, contact me at:
---
Summer Assignment Part II
College Portfolio
     Begin compiling your college portfolio. For information regarding your college portfolio, visit www.thiesmeyer.net/college
     What I will be checking on the first week of class:
<![if !supportLists]>· <![endif]>Student Resume
<![if !supportLists]>· <![endif]>College Essays – Apply Texas essays A, B, & C (or equivalent if you plan to attend a school outside of Texas)
For questions or concerns about this assignment, contact me at: